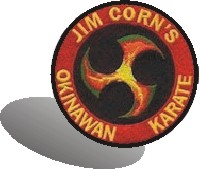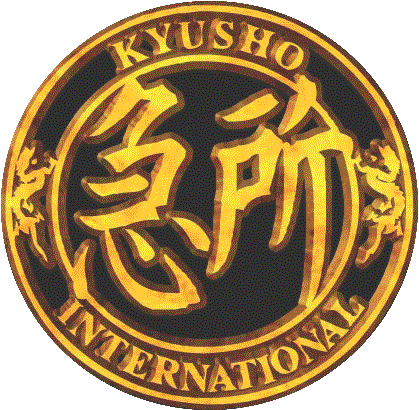 KYUSHO International
Midwest regional camp
APRIL 22, 23, & 24
OSHA'S KEMPO KARATE SCHOOL
(JIM CORN'S KARATE SCHOOL)
PETERSBURG, INDIANA
Friday, April 22nd 6-8 p.m. - Kids Session
Features instruction by Evan Pantazi.
9 a.m. to 5 p.m.-Kyusho International Intensive Training and Certification Session, with instructors Evan Pantazi-Head Instructor & Founder, Kyusho International, Boston, Massachusetts, Jim Corn-8th Dan, Ryukyu Kempo Karate, Petersburg, Indiana, Gary Rooks-7th Dan, White Crane Karate, Cincinnati, Ohio, and Jim Hulse, 6th Dan, Uechi-Ryu Karate, Kyusho International Instructor for the United Kingdom.
Don't forget The Meal, Saturday evening at 7 p.m.
KI members may purchase videos and merchandise at a discounted price.
-------------------------------------
Kids Session-$25/person
1 Day - $85/person, Both Days - $150/person (pre-registered)
At the door price $165.00
(you must pre-register by e-mail or phone to avoid 'At the door price')
Saturday Night Meal - $15/person
Please phone or e-mail reservations to:
Janna Corn at (812)-354-6524, jecorn50@verizon.net
Elaine Osha at (812)-254-2564, eazo@charter.net
-------------------------------------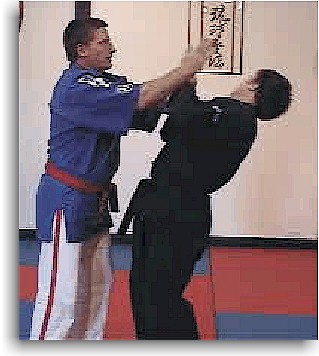 Master Jim Corn
Gary Rooks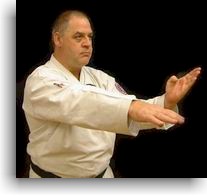 Jim Hulse
Evan Pantazi